Home
Extension Programs Available in McCracken County
McCracken County Cooperative Extension Service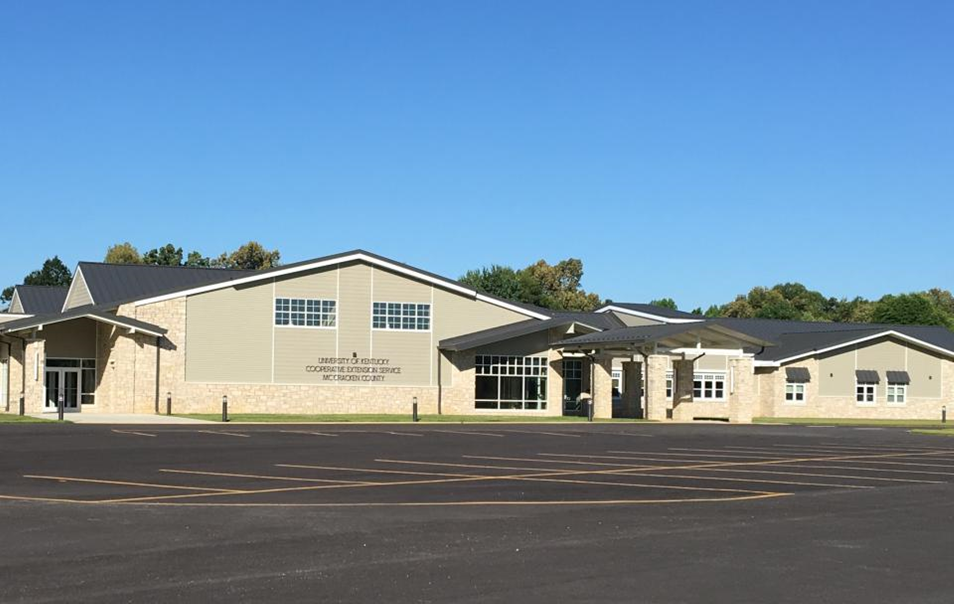 Happenings at McCracken County Extension Office
The McCracken County Cooperative Extension District Board 
will meet December 11th, 2023 at 11:00 a.m. 
All meetings are held at the McCracken County Extension office.  If anyone is interested in attending the meeting contact the office at (270) 554-9520.
Have a Question?
Do you have a question for one of the Kentucky County Cooperative Extension Agents or Extension Subject Matter Specialists?
Ask an Expert